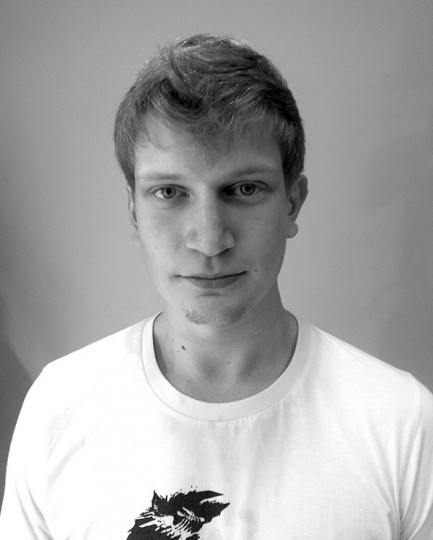 I started dancing at the Arnould School of Dance and Drama in the styles of tap, jazz and ballet. I then went on to train at the Urban Dance School and then professionally with Ombrascura Dance Company in the styles of Contemporary and Street.
I recently graduated from London Studio Centre with a BA Hons in Theatre Dance, and performed pieces choreographed by Cameron Macmillan, Darren Ellis, Nuno Campos and Ben Wright in my time in Intoto Dance.
I wish to explore contemporary dance throughout the rest of my career, drawing on my varied dance background to supplement my creativity and performance.