LA Film Review awards C.T.R.L with an Honourable Mention in Editing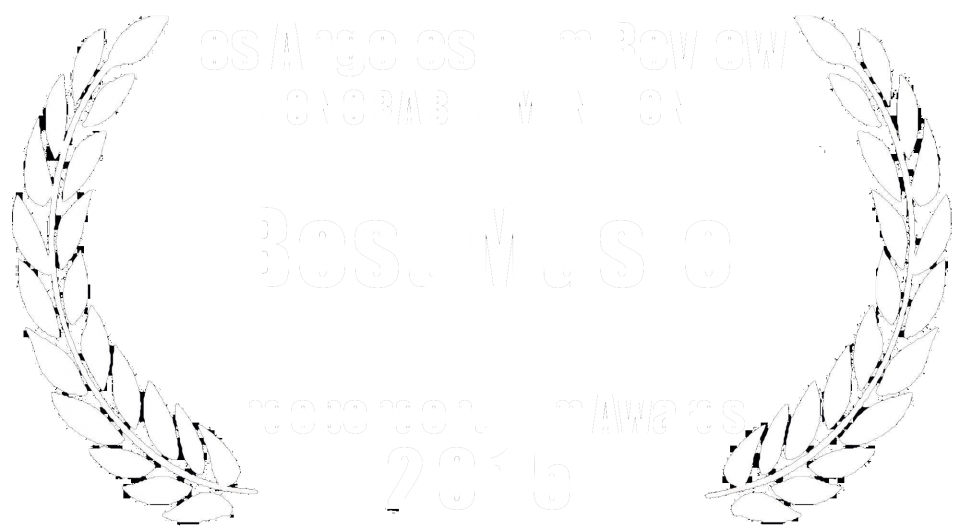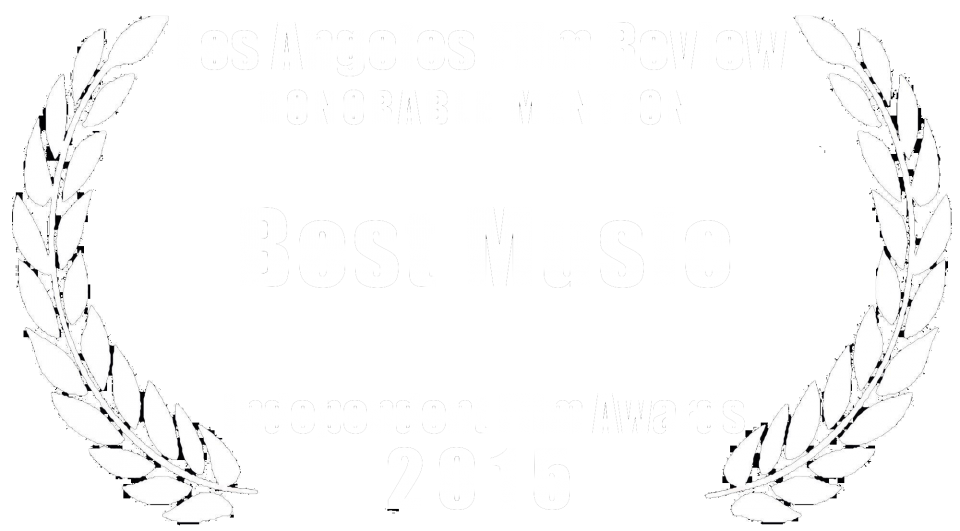 LAFR has not only nominated C.T.R.L for Best Music, it gave us an Honourable Mention in Editing. The Los Angeles Film Review is an entertainment news and technology website, devoted to the film industry. 
We're proud to have received an Honourable Mention in Editing by the LAFR, a website that brings  an industry level view of the broader filmed entertainment industry, setting themselves apart from celebrity cult.
"The Independent Film Awards were conceived in response to the growing field of independently produced films and shows we've been seeing on the festival circuit. Technology has now progressed enough to remove the major financial barriers to image acquisition. It shows, as the quality of the truly independent films being produced has increased dramatically."
For more information you check out their site.